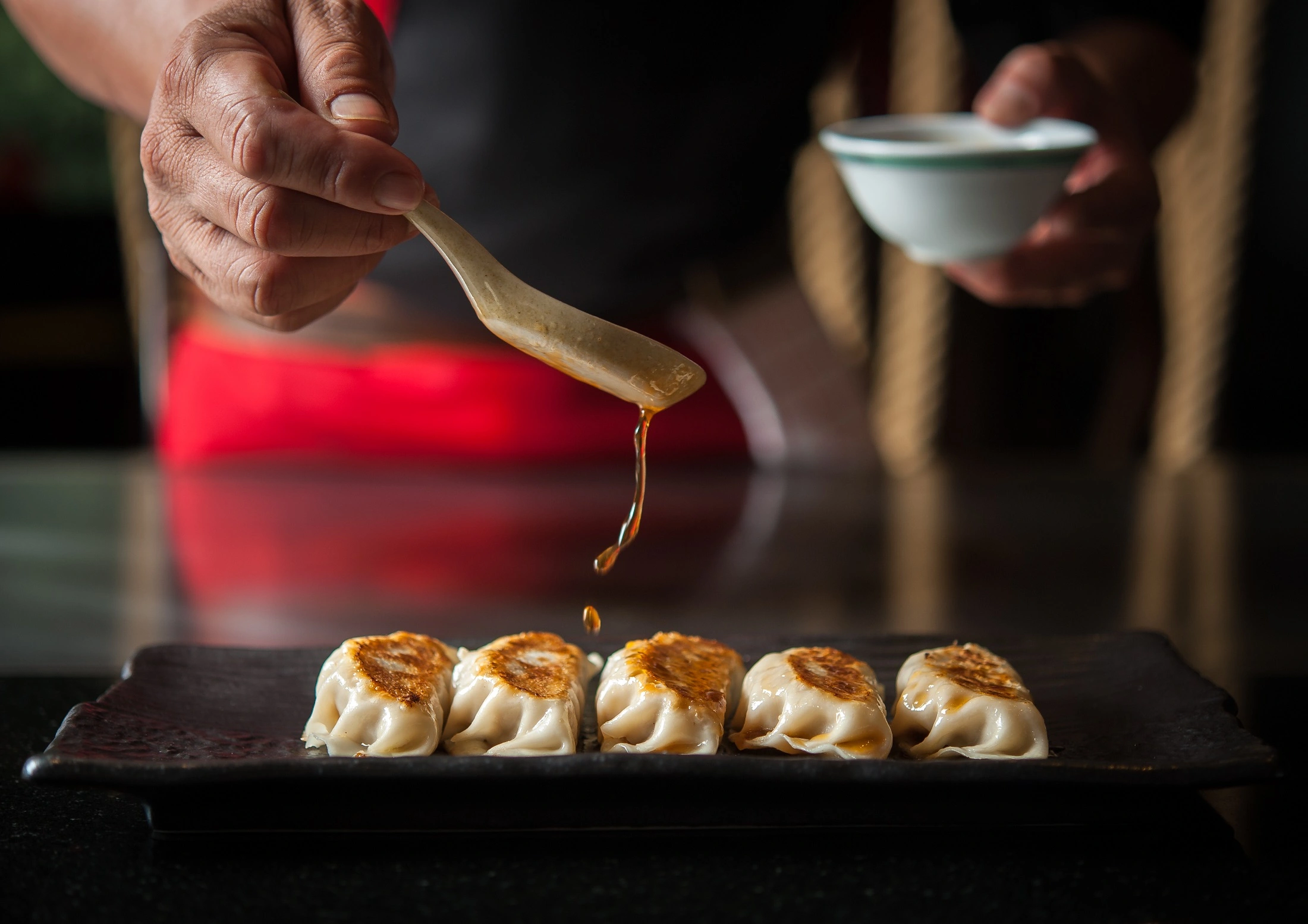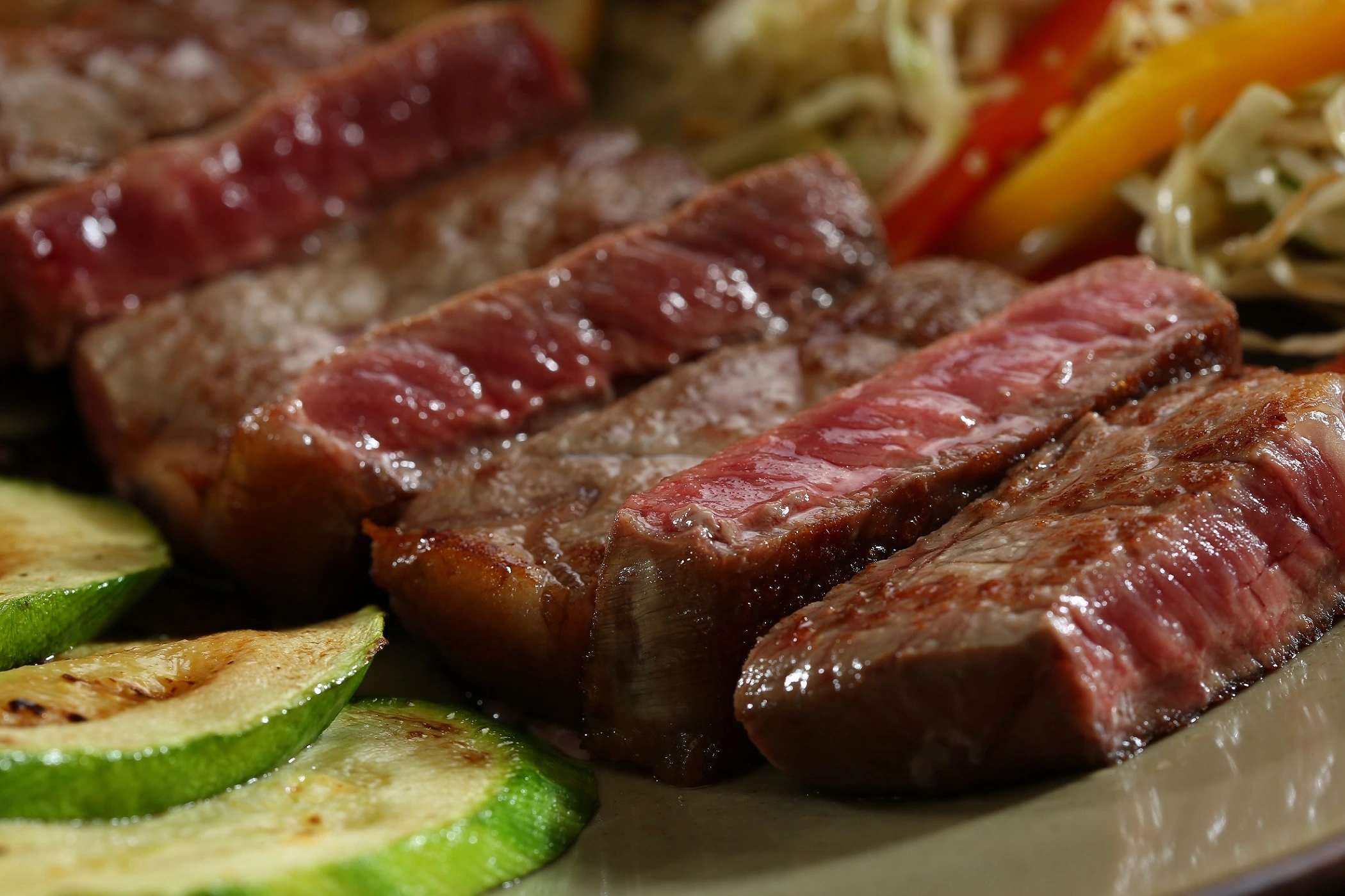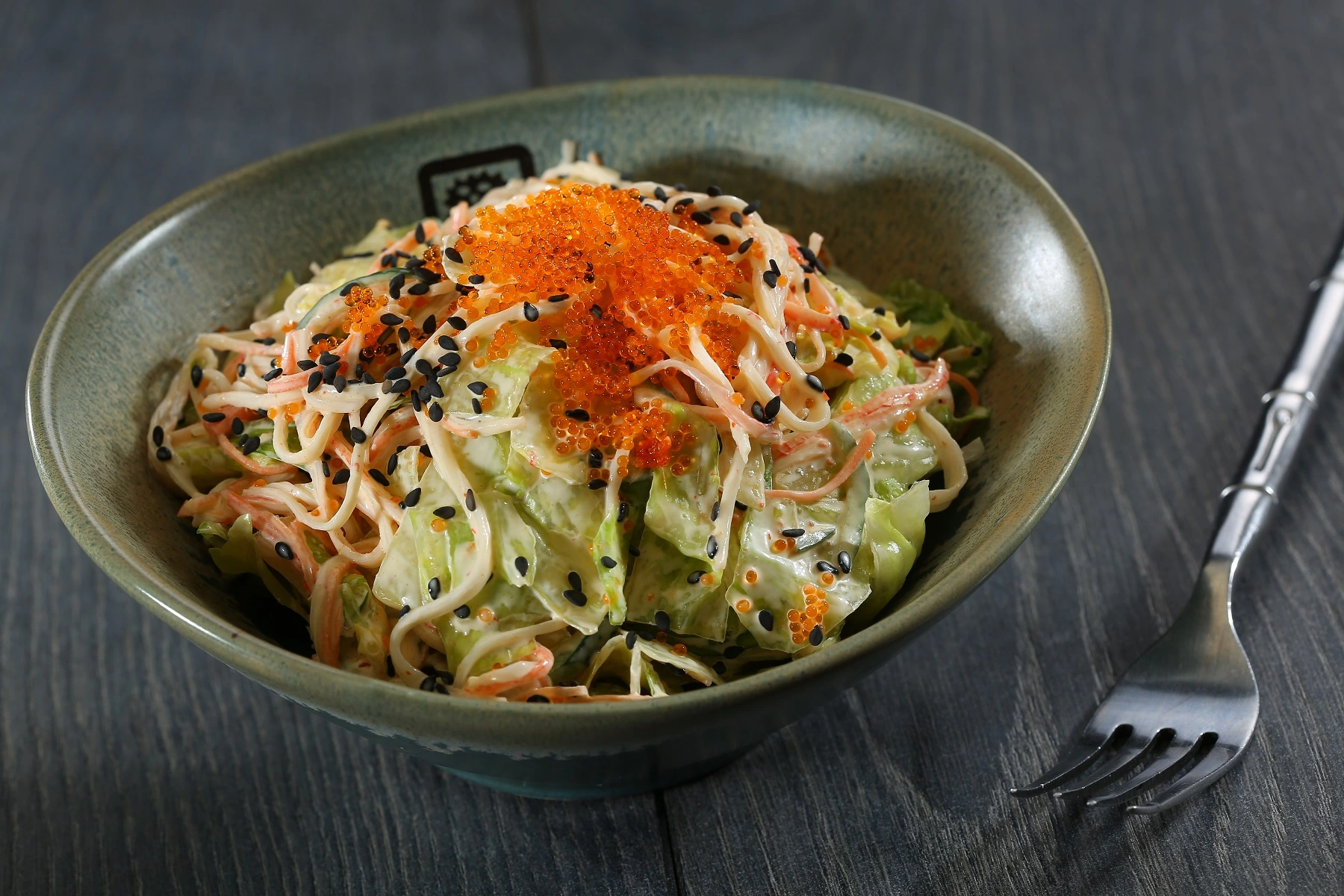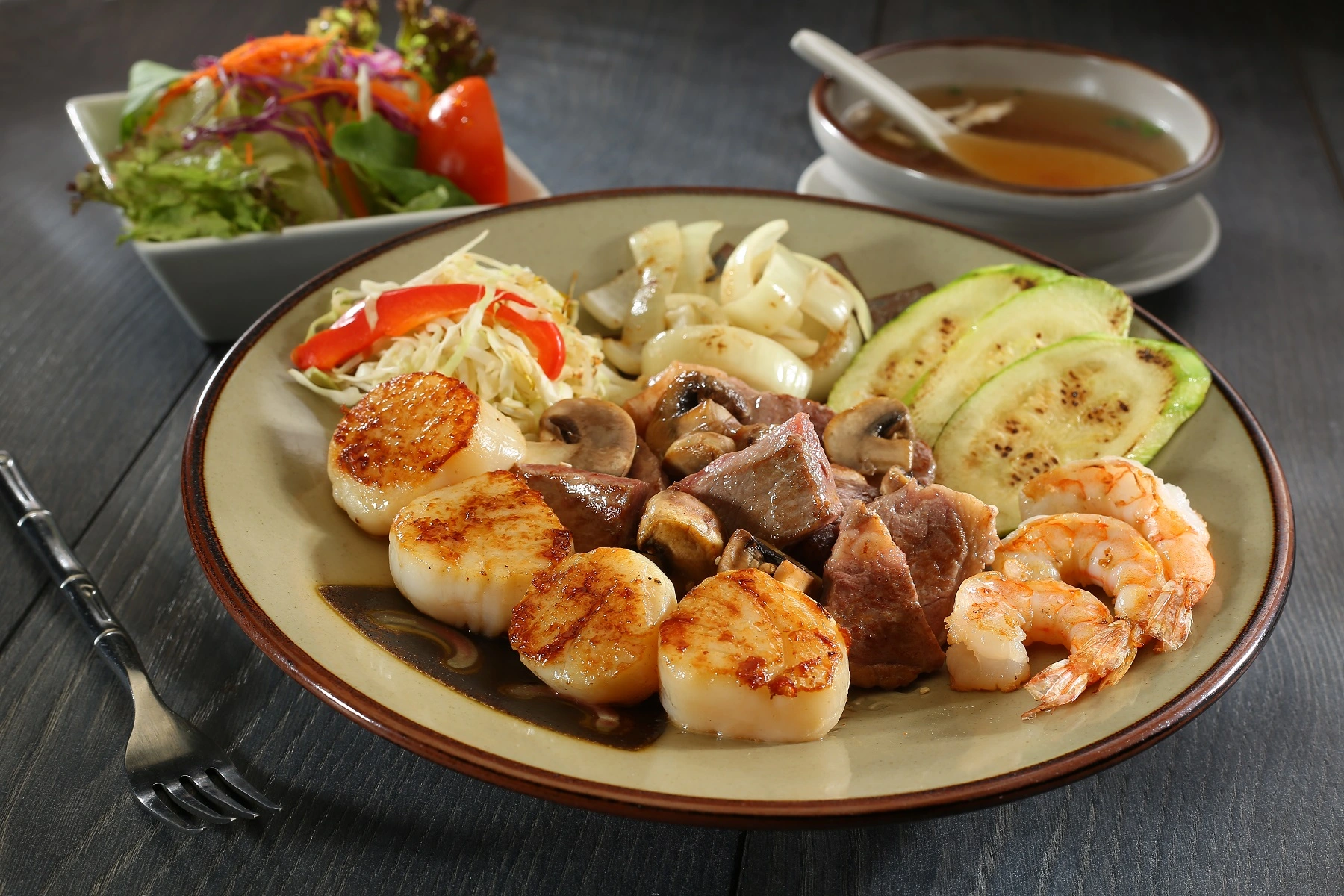 310b6994e938b03aa5ad1eda2f122e07
4d46ff5932fe8e641189d767e7f02979
LARGEST TEPPANYAKI
RESTAURANT CHAIN
IN THE WORLD
c35021a8c1fa6ceb9135e8d7e5a43f89
7d7a388d2446507405c544415b08c3f7
50% OFF ON ALL SUSHI & SASHIMI !
MONDAYS AT AVENUES ,
SATURDAYS AT SABAH AL SALEM
f9803d8f484fcf85b454b96167d319b8
SLICING
AND
DICING
SINCE 1964
3129f904f85122abd96ca1f6e493054d
fd936d3f3b17f7457c0ce3f6e11c37e0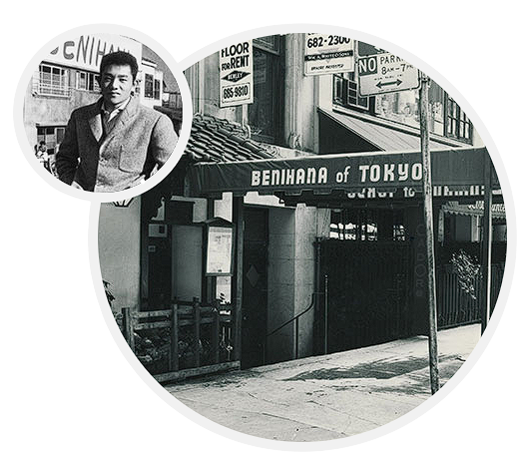 Benihana's history is best described through the colorful life of its founder Rocky Aoki…
Hiroaki Yunosuke Aoki Aoki was born on October 9, 1938 in Tokyo, Japan.  He was the first born son of Yunosuke Aoki, a samurai descendant and his wife Katsu Aoki.  Rocky's parents met at Yunosuke's dance class where he taught tap.  Yunosuke taught himself to tap dance watching Fred Astaire movies.  They married and opened a Jazz coffee shop, which they named Ellington after their favorite jazz musician Duke Ellington.  Yunosuke changed the theme of the coffee shop to a sweet shop specializing in desserts during the war.  There was a strong demand for sweets and Yunosuke knew how to seize the moment. Yunosuke met a talented chef,Fujisake, who inspired him to open a full service restaurant.
The duo traveled all over world to find delicious sauces. The restaurant became well known for its mouth watering sauces. Yunosuke named his restaurant Benihana after a red safflower flower he saw in the rubble of war torn Tokyo. Rocky and his three brothers all learned the restaurant business from the ground up through their mentor, their father. Yunosuke taught them the importance of a clean kitchen, using the freshest ingredients and showmanship.
Traditional Japanese soup, tofu, wakame and green onion.
Shrimps, scallops, mushrooms, noodles, spicy sour soup with touch of miso flavor